clarkeandwells.co.uk
Knowledge is the key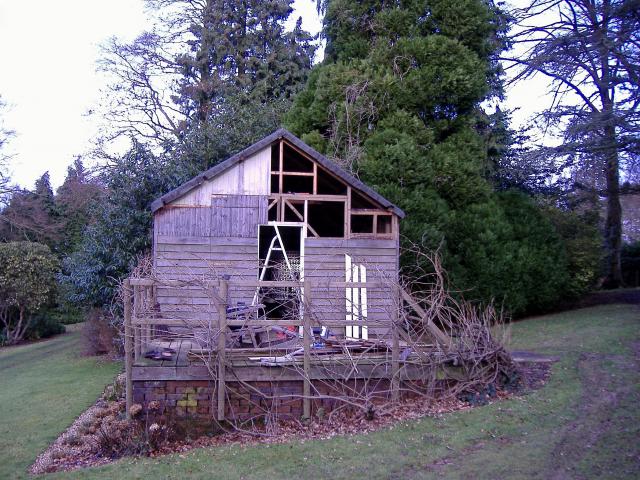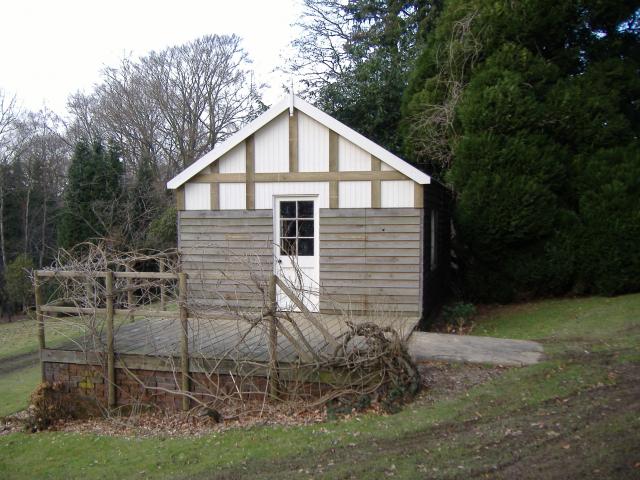 Some examples of our work
An interesting project that we undertook, was a summer house built in the 1960's that was in a bad way. We did have a picture, of sorts, of how it originally looked.
We also managed a little innovation with the door, if you look closely, we have incorporated the entry door into a larger concealed door. The idea was to allow large items to be stored inside, mainly a table tennis table and garden furniture.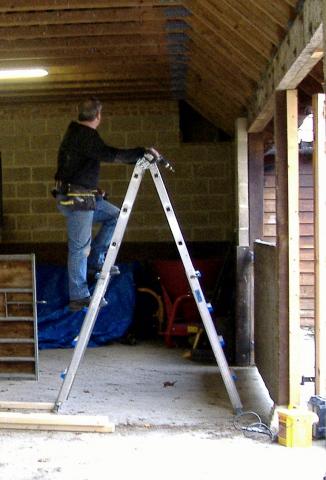 Start of stable conversion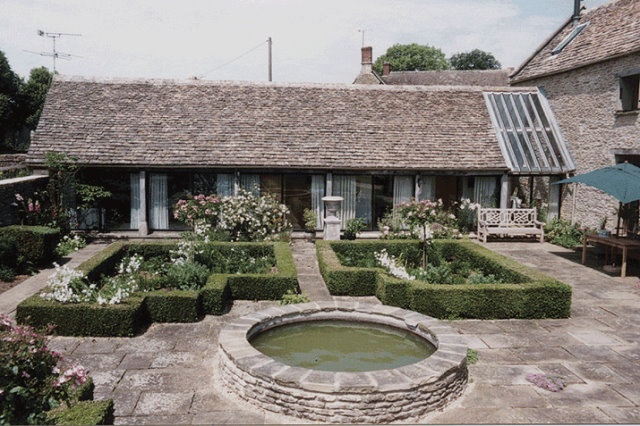 Stable conversion with raised courtyard pond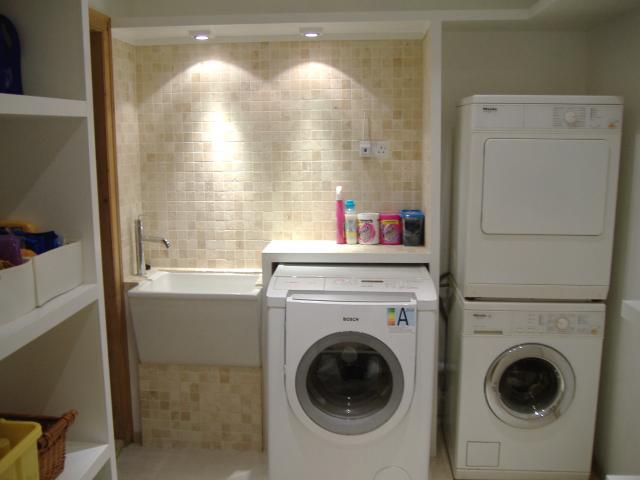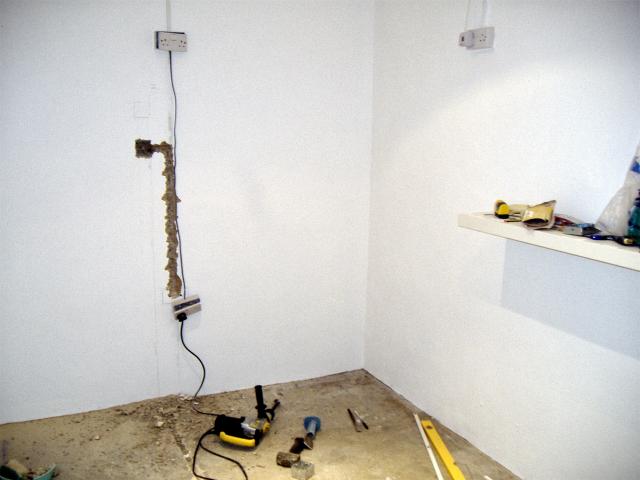 Utility room complete
with underfloor heating, plumbing, custom shelving and new lighting.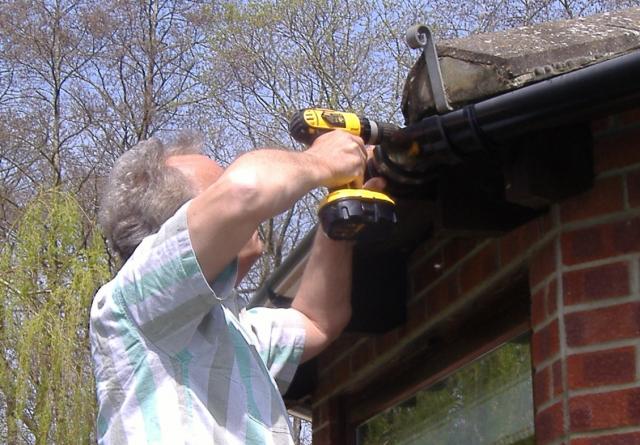 "Small jobs" will often be fitted in at the end of the day
We are really the only number you will ever need
01730 818 499



We are here for all your property needs
Repairs * Improvements * Refurbishments * Small to Medium Works
All work guaranteed * Fully insured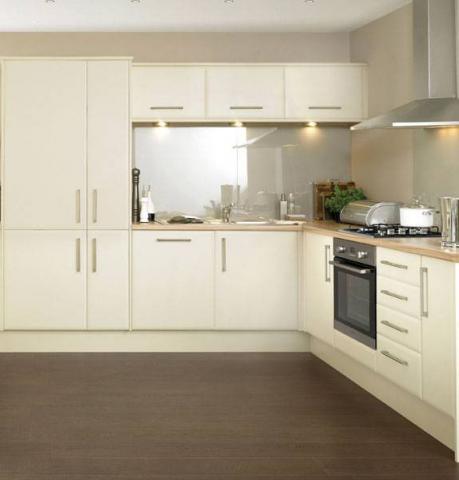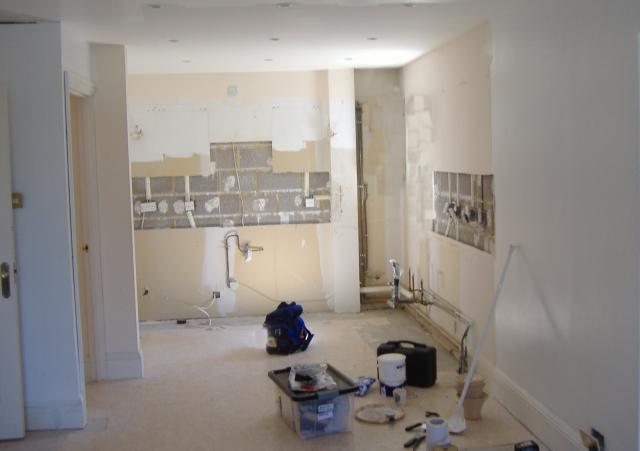 Just one of those "Small jobs", a leaking gutter.
The main thing with any job, large or small, is the attention to detail.
We know it only takes a little extra effort and a little extra time to make the finished article as perfect as you can.
So we always make the extra effort
and it shows.
We won't flood you with lots of pictures of kitchens, bathrooms and the like. But suffice to say,

you are in safe hands with Clarke and Wells.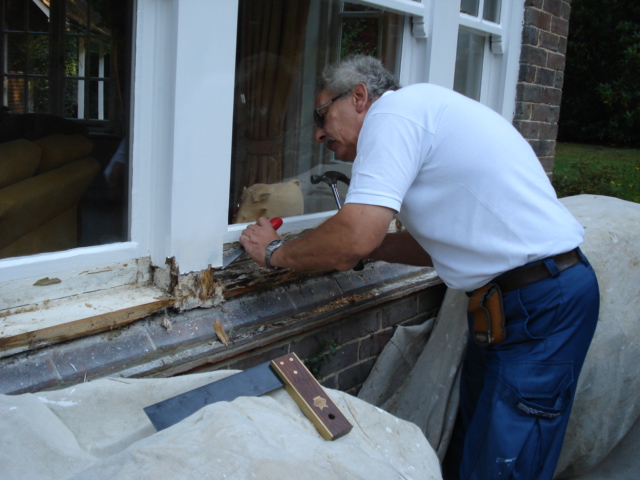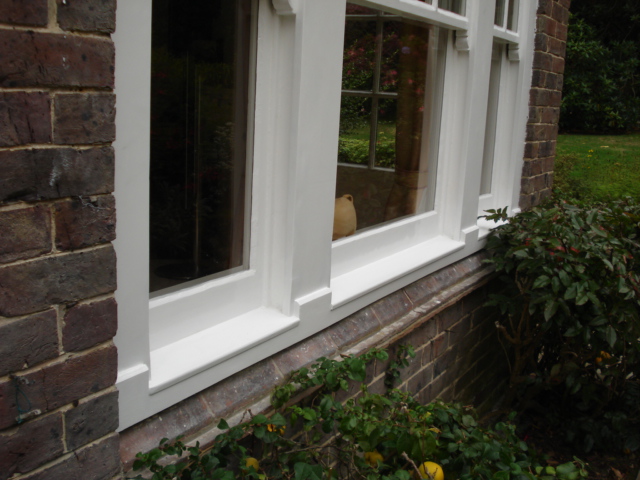 Removing rotted window sills and frame
Custom made sills and frame
repaired and finished expertly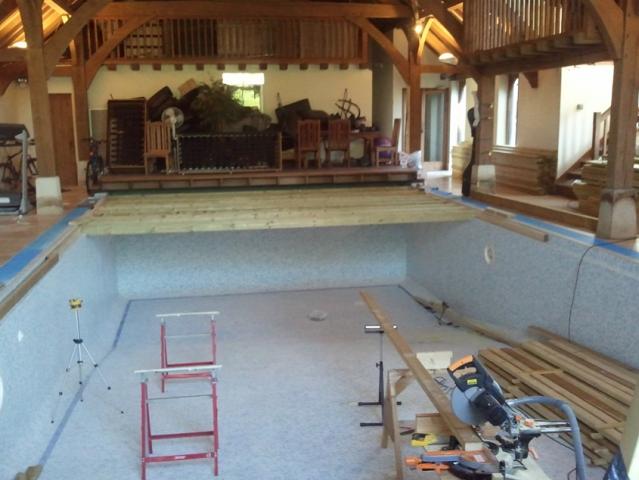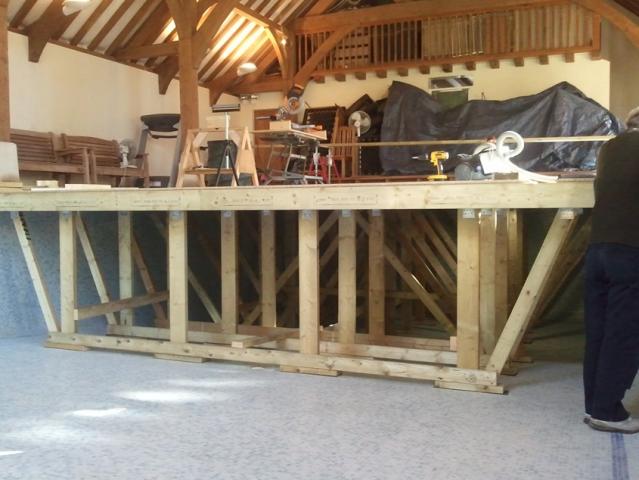 Another really interesting project
Change a swimming pool into useable area for parties and a home gym
All timbers numbered and screwed, so it can be completely removed, stored and the pool reinstated, should the need arise.
Every row of supports were a different height, due to the sloping pool floor.

Halfway point, with most of the bracing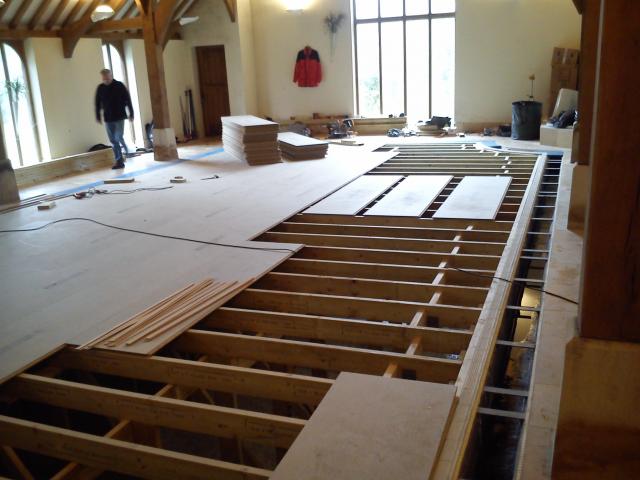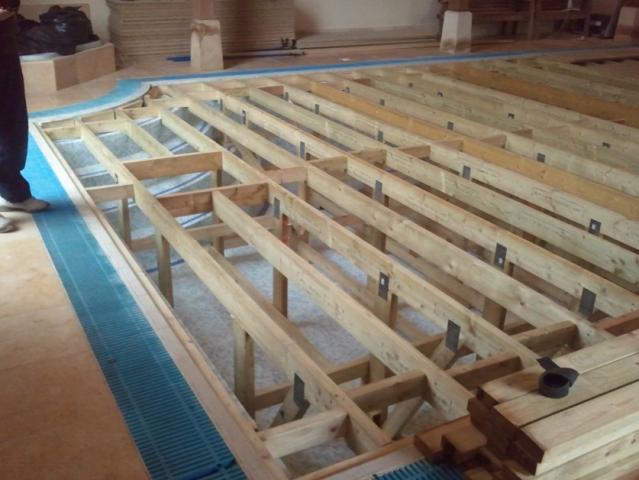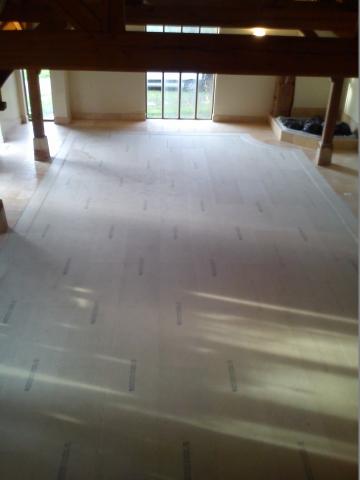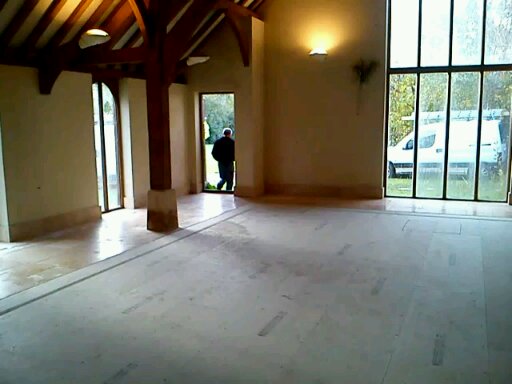 Job Done
The customer was delighted

to have such a large useable space

We are really the only number you will ever need
01730 818 499
One call does it all