Knowledge is the key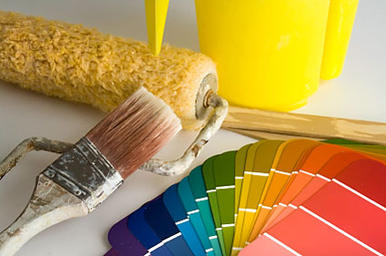 Expert painters and decorators
Kitchens fitted with precision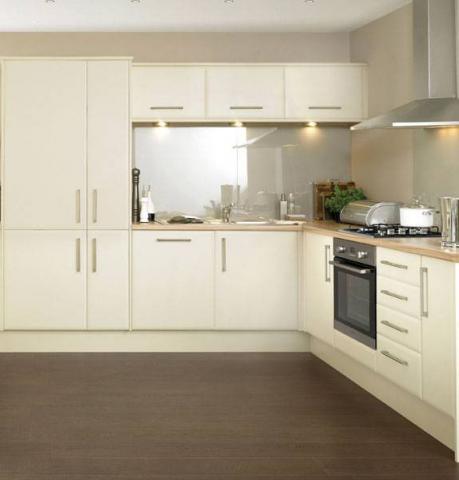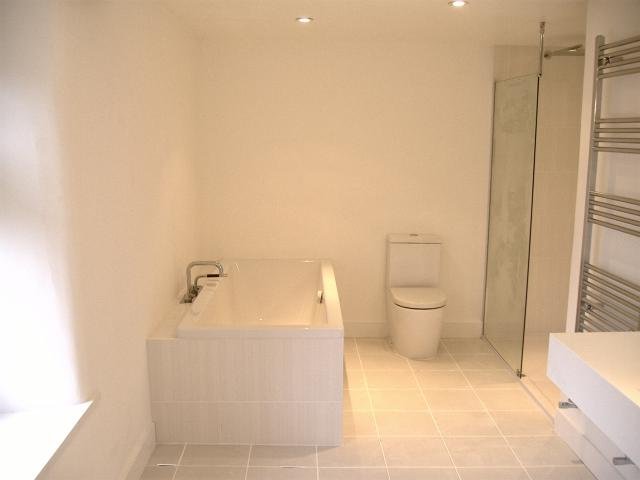 We are here for all your property needs
For our wasp nest service, please click on SWAT Pest Control
clarkeandwells.co.uk
When asked by new customers "What sort of things do you do?",  the answer is "Virtually everything, and if we don't do it, we can usually put you in touch with someone who can produce the high standard required".
Clarke and Wells are focused on quality workmanship and customer satisfaction. Perhaps that is why we get so much repeat business from our customer base, of which we are very grateful. Some customers just require a Handyman, now and then, for those odd little jobs that need to be done,
that's fine and we are happy to help in whatever way we can.

We do everything from  trimming off the bottom of doors, after new carpets have been fitted, to custom woodworking projects. Some of the projects have been quite extensive and interesting. To take a quick look at some of our work click HERE.
A carpenter and joiner is one of the most useful trades to have. So much of the work around the home has wood involved. A skilled carpenter will produce perfect joints in wood, MDF and the like. A quality job, will give good service for many years.

Anything from a leaking tap or cistern to plumbing a new bathroom, shower or kitchen.
Move radiators or hide unsightly, exposed, water pipes, we can do it for you.
Fitting a new heating pump or immersion element, no problem.

Ceramic tiles, marble tiles, wall tiles, floor tiles, all fitted expertly.

Painting & Decorating "PLUS"
Good preparation is the major part of any decorating work. Making good the walls,

ceilings and woodwork ready to take the first coat of primer/undercoat is paramount.
Water damaged walls and ceilings, we can repair, seal and paint expertly.
Perfect painters, we do  NOT cut corners NOR do "Flashovers", so please don't ask.
 We take pride in our work and will only do a top quality job, after all,
QUALITY SHOWS


Repairs * Improvements * Refurbishments * Small to Medium Works
All work guaranteed * Fully insured


"Small jobs" will often be fitted in at the end of the day
We are really the only number you will ever need
01730 818 499
29 Years experience.
Flexible , reliable service.
As a guide, based near  Petersfield, we cover Buriton, Elstead, Fernhurst, Greatham, Haslemere, Liss, Midhurst, Petworth, Rake, Rogate, South Harting, Steep, Trotton etc.
We will help customers further afield
For coverage of the Haslemere area
We take pride in our work
Quality Shows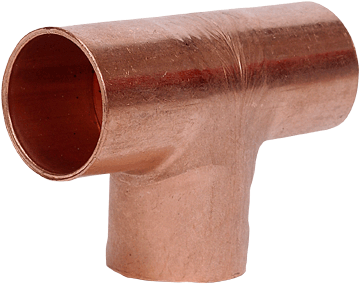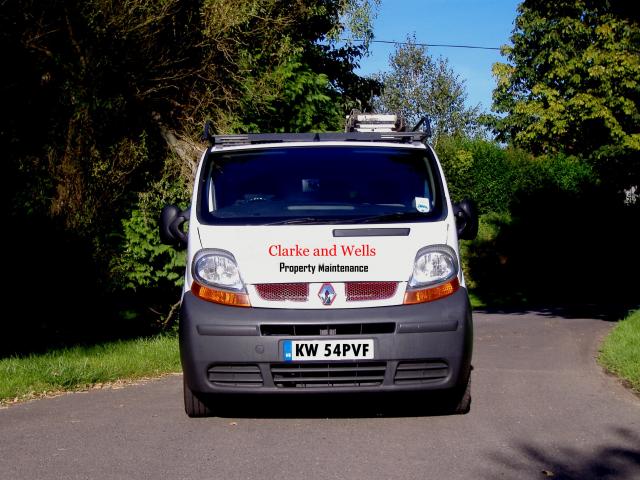 Knowledge is the key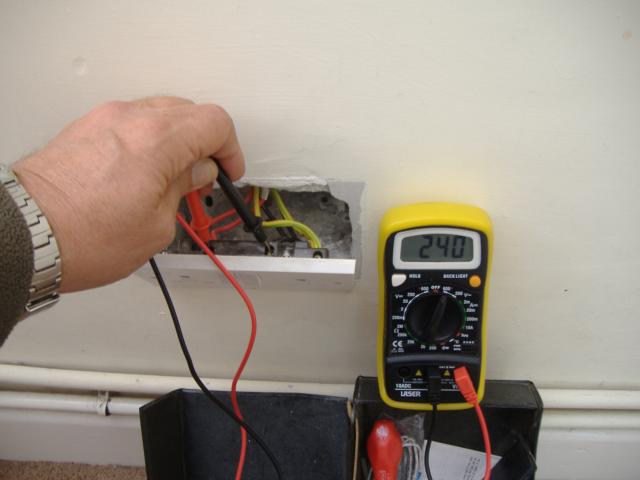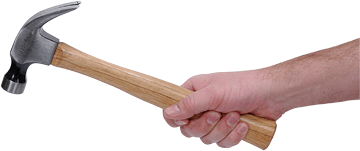 £2,000,000.00 Public Liablitiy Insurance